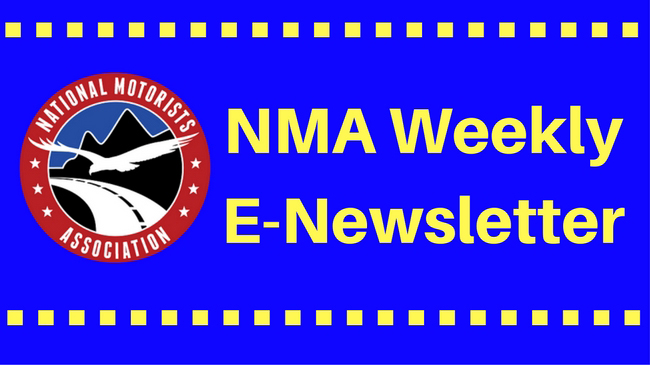 At a time when urban planners often strive to limit automobile travel within city confines, the concept of planned communities ─ those reminiscent of the late 19th century company towns where residents could find most necessary services within walking, bicycling, or trolley distances ─ lessons can be learned from the failed pod community experiment known as Jonathan, Minnesota.
Jonathan, which exists today not as the futuristic planned community for thousands envisioned when it was created in the late 1960s but as a neighborhood association, is located within the city of Chaska, about 25 miles southwest of Minneapolis. The original plan was to build a self-contained town with employers located in nearby industrial parks and grocery and retail shopping within easy commuting distance. The homes all had a similar, nondescript look, not unlike the pre-fab, tract homes built in the 1950s. Neighborhoods within Jonathan had simple 1, 2, 3 type designations. Utopia by the numbers. A high-speed (for the times) rail link was provided to Minneapolis for those who occasionally would want to venture outside of the pod.
Jonathan folded as a town after about ten years and was absorbed by Chaska. Many reasons are cited, from the founder/visionary dying in 1972 to the turmoil caused by the energy crisis of those years. Just as likely a desire for independence and freedom of travel by inhabitants, targeted to grow to 50,000 but never reaching even a tenth of that, prevailed.
As we face efforts today, spurred by programs like Vision Zero, to restrict driving and to develop self-reliant, cocooned communities, there are lessons to be learned from what has become of the Jonathan dream. While some point to the vagaries of pressures from without, it may just be that the pod mentality as a limited lifestyle is not for most people.