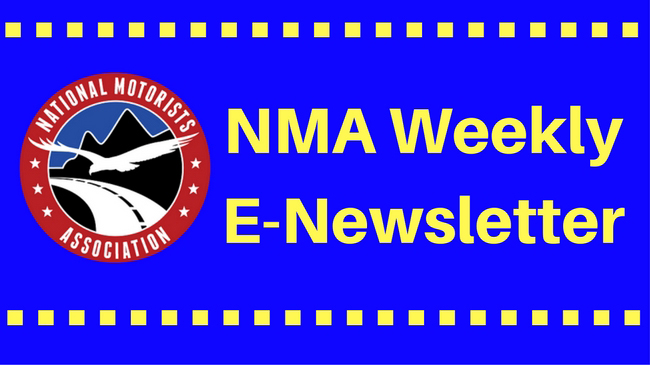 The COVID-19 crisis has thrown the car market into chaos (along with pretty much everything else). At the beginning of the pandemic, very few were buying cars, new or used. Auto shows were canceled. Supply chains were destroyed, and auto factories closed due to safety concerns. Then late last year, the car-buying spigot opened up again. In fact, the selling price of a new car currently averages $40,000 due to demand.
With showroom traffic almost nil, car dealers had to figure out new ways to keep customers engaged. Virtual car shopping increased and, just like many pandemic innovations, will likely continue well into the future.
An April 2020 Cox Automotive digital shopping study showed that two-thirds of potential customers were more likely to buy a vehicle online than in person.
Ten months later, however, Deloitte released its 2021 Global Automotive Consumer Study in which researchers found car-buying customers like what's familiar and may not have changed their habits after all. Other takeaways included:
71 percent of US vehicle buyers still prefer an in-person sales experience.
75 percent of respondents want to see and touch any vehicle before purchase.
64 percent want to conduct a test drive.
Deloitte Vice Chairman Karen Bowman said, "Unlike many other retail sectors that have seen a wholesale shift to online buying, purchasing a vehicle remains a largely personal experience for many consumers."
Despite the Deloitte study, most car manufacturers and dealers have chosen to expand their online selling platforms. General Motors set up Shop-Click-Drive and Cadillac LIVE and, more recently, Chevy MyWay, for instance. To keep customers engaged during the lockdown, salespeople reached out to customers with online virtual tours.
Denver Cadillac dealer Gavin Pierce said that the Cadillac LIVE platform definitely helped the dealership make sales. In May 2020, Cadillac LIVE had 65,000 visits (2.5 times higher than right before the pandemic) and currently maintains that monthly average.
Toyota and Lexus started their online shopping portals called SmartPath and Monogram, respectively, in September 2019. The companies strive to connect a buyer's experience across various shopping and local dealership sites. Last month, SmartPath and Monogram began allowing customers to complete the entire purchase process without ever visiting a dealership. Vehicle delivery is made right to the buyer's door.
A couple of things to keep in mind for customers on the Toyota/Lexus Platforms:
Dealers are not required to use the portals and, if they do, must pay Toyota an undisclosed fee for use. Out of the 1200-plus dealerships in the US, only around 50 currently sync their inventory information on SmartPath, and a much smaller number of Lexus dealers currently use Monogram.
Shoppers can only check out one dealer's inventory at a time. No price comparisons are allowed between dealers, and consumers cannot view other available vehicles regionally or nationally.
Everything a customer enters online goes into a 'digital garage,' which can then be used for a salesperson's follow-up.
For those who are looking for a used car, many online options are available. The website Investopedia provides a list of the best websites to try. These platforms, which are not controlled by any one automaker, often provide the flexibility to search for new and used vehicles, find cars by geographic area and compare the same make and model between dealers.
Let us know how you looked for and bought your last personal vehicle by emailing the National Office at nma@motorists.org. We might include your reply in a future newsletter.