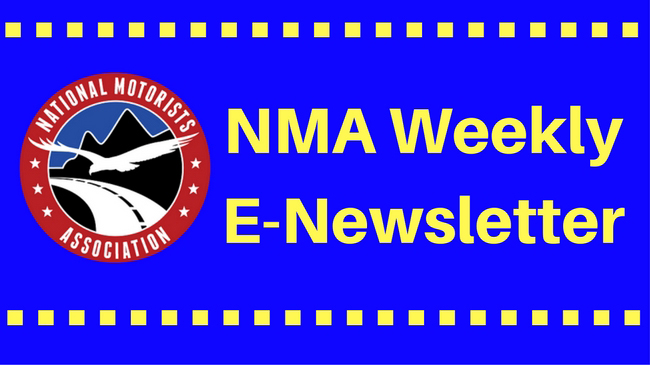 Pittsburgh, PA, and Lakeland, FL have instituted smart intersections but are handling them differently. As more cities become connected, i.e., having elements of infrastructure and society interconnected digitally via the internet, intelligent signaling might revolutionize traffic flow, for better or worse.
Market analysis firm Navigant Research has projected that smart signals will become a $3.8 billion global business in 2028. The USDOT mandate announced earlier this year requiring that municipalities dedicate a percentage of their infrastructure spending to Complete Streets programs might spur this growth industry.
In 2012, Pittsburgh installed smart signals at nine intersections utilizing the Rapid Flow Technology Surtrac (Scalable Urban Traffic Control) System, a briefcase-sized box at each junction. It gathers information on vehicular flow and uses it to adjust traffic signals in real-time—it's a decentralized adaptive traffic control system. In the initial tests, city traffic engineers found that travel time dropped by 26 percent, intersection wait time decreased by 40 percent, and vehicle emissions were reduced by 21 percent. Pittsburgh was ripe for trying the system, which was developed at Traffic21, a nearby Carnegie Mellon University's transportation research group.
Here's how Surtrac works: Each intersection node utilizes a traffic camera to monitor traffic in real-time. The Surtrac computer in the suitcase node crunches a range of scheduling options and then continuously evaluates the signal timing while sending the information to neighboring nodes at other intersections. Surtac basically brings computational analysis closer to the data sources, improving response times while regulating unpredictable urban traffic. The current system only looks at traffic flow and does not (yet) surveil individual vehicles.
In 2022, Pittsburgh has grown its Surtrac program to 50 smart intersections, and plans are for the city to invest $30 million for 150 more. Currently, 22 cities use Surtrac—it's relatively cheap and easy to install and maintain.
On the other hand, Lakeland utilizes a similar system but with a twist. Recently, officials announced that the city received a $500,000 grant from the state to expand its Intersection Avoidance Safety Program. Located east of Tampa, the city of nearly 108,000 will expand its program to include 25 additional high-impact intersections that work in conjunction with the city's red-light camera program.
Similar to Surtrac, the Intersection Avoidance Safety System has sensors that measure the speed of a vehicle and its distance from an intersection. It predicts whether the driver will run the red light or be clear of the intersection in time. If so, it alerts the signal controller to extend an all-red phase, which means that all directions at the junction have a red light. This forces any driver approaching the intersection to stop.
In February 2021, the city council authorized these AI sensors to be placed at four of its red-light camera intersections. A city spokesperson said at the time, "The person who is running the red light, to begin with, gets a ticket, so it doesn't reward bad behavior. However, it does reward the person who may have been T-boned."
Lakeland is the first place in Florida and the country to use this particular system. In the next phase of the program, the city plans to explore a warning system that uses a driver's smartphone or some other in-vehicle technology to give an alert about a possible red-light runner.
Both Pittsburgh and Lakeland utilize artificial intelligence and surveillance to decide intersection timings. On the surface, improving traffic flow is a lofty goal. Still, if automated traffic enforcement becomes a part of the equation, these systems could justify another way for a city to make money off the backs of motorists. Incorporating in-car alerts could also cause distracted driving at a critical time when navigating traffic at an intersection.
These AI data inputs will likely change how arterial streets are configured to give priority to pedestrians and bicyclists under Complete Streets and Vision Zero programs. While the safety goals are laudable, Surtrac and similar systems will undoubtedly subject motorists simultaneously to more regulation and distractions. Sensory overload is not often conducive to driving safely, particularly at intersections where traffic converges.